Clinica Family Health Services Jobs
Receive alerts when this company posts new jobs.
About Us
Industry

Hospital, Diagnostic & Ambulatory Services
CLINICA
FAMILY HEALTH SERVICES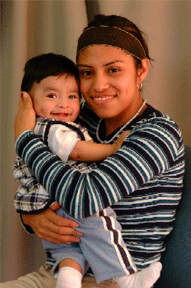 Our Mission: To be the medical and dental care provider of choice for low-income and other underserved people in southeastern Boulder, Broomfield and western Adams counties. Our care shall be culturally appropriate and prevention focused.
Our Vision: To assure that every low-income and other underserved person in southeastern Boulder, Broomfield and western Adams counties will have access to high quality, preventative medical and dental care.
Working With Us...

Managers at Clinica take a coaching style in their supervision and development of employees. The coaching style of management assumes the coachee (person being coached) is creative and resourceful. The coachee helps the coach build awareness, develop solutions and take action by listening, asking questions and providing feedback in a collaborate relationship.
Compensation Philosophy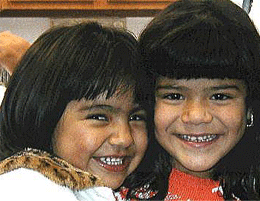 CCFHS seeks to provide salaries for our staff that are competitive. The clinic provides a full range benefit plan that includes health, dental, long-term disability, life and accidental death insurance, three (non-exempt) or four (exempt) weeks of paid time off and eleven holidays. Further, we are dedicated to continuing education for our full time employees and budget accordingly to support this commitment.
How to submit your resume:
Mail to: Clinica 1345 Plaza Ct N #1A Lafayette, CO 80026.
fax 303-604-6243.
email: lafhr@ClinicaCHC.org